Custom Optical Design Services
We not only manufacture optics but also provide a full line of optical design services. Custom optical design and Engineering solutions require extensive expertise and a special problem solving ability that is honed by long experience. At Avantier Inc, over 50 years of experience in optical design consulting services has given our staff a unique ability to troubleshoot issues as well as to discover the best solution for almost any optical problem.
Known for their ability to think outside the box, our innovative engineers are experienced in custom optical design and analysis, optics modeling, lens design, optical design software, and material characterization.  Access to state of the art design tools allows our optical engineers to create high performance blueprints in a way that is cost effective and reliable, and we are also able to take your designs and help you improve them. Whether you'd like your design re-optimized for cost effective manufacturing or redesigned for better performance, we have your back.
Custom Optical Design Solutions that Fit Your Use Case
We recognize that every application is unique and  out-of-the-box optical systems may not exhibit all properties or meet all standards required for a given application. Given your specific requirements, we are able to work with you to create precision optical systems that push manufacturing limits and function exactly as intended.
In optical engineering there is no one size fits all. We have provided optical engineering services for defense and security, aerospace, scientific research, medicine, military and commercial projects. A thorough understanding of the needs of each sector enables us to provide in-depth optical engineering consulting as well as optical design services.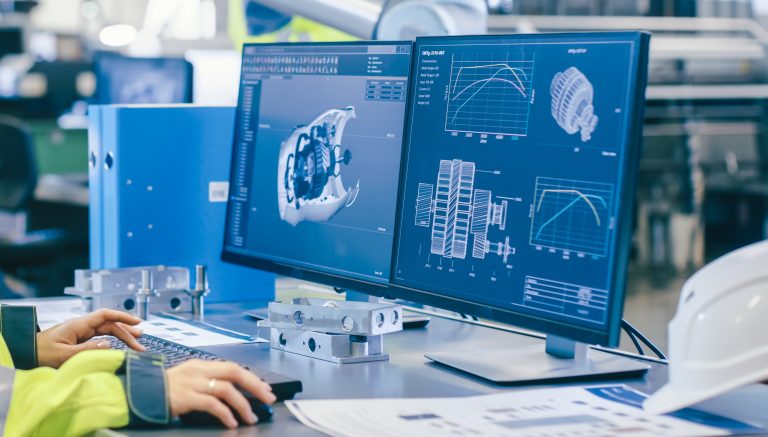 A Wide Range of Optics
Although we manufacture lenses, we are more than just a lens manufacturer. We also provide optical system integration services, optical reverse engineering services, rapid optical prototypes and volume production. We can produce everything from simple spherical lenses to aspheric optics to complex micro-optical assemblies. Beam splitters, beam shapers, prisms and filters are all available in our catalogue, and our optical components are designed for a diverse range of wavelengths, from UV to IR.
Quality Control at Avantier Inc.
State of the art metrology equipment allows us to ensure that every piece produced at our factories not only meets but also exceeds all relevant standards, and we take pride in our rigorous quality control process. Before it leaves our factories, each individual lens and optical assembly is subject to careful inspection and measurements. We understand that equipment failure at point of use is not an option, and work hard to ensure that each of your optical components or assemblies will perform exactly as expected.
Optical Design Consulting Services that Meet Your Needs
It's our privilege to work with you to design the optical components or assemblies that can make your application successful. Allow us to bring our extensive knowledge of optical substrates and optical engineering to your situation and use cases. Drop us a note if you'd like to schedule an optical design consultation or to discuss a custom order.  Our friendly, knowledgeable staff is standing ready to take on your project and we'd love to discuss how we can partner with you and make your dreams and plans reality. Please contact us if you'd like to schedule a free consultation or request for quote on your next project.
WE CAN HELP YOU!
Contact us NOW for sales & expert advice.