Optical Engineering Services
Our optical engineering services team is available to take on custom projects as well as help you to troubleshoot and improve existing setups.  As a front runner in the optical design space, we have extensive experience with both problem solving, design development and consulting services. Our optical design and engineering experts are conversant in both illumination and imaging designs. Our capabilities include product development, reverse engineering, rapid prototyping, and optical design and engineering consulting services. Design services include opt mechanical design and medical device design development, and we are able to help you come up with and refine effective optical systems for any use case. We are also able to reverse engineer optical systems and help you come up with your own designs that improve on existing samples.
Precise optical devices require highly controlled manufacturing environments and precision metrology to ensure they will function as intended in your application. At Avantier, our engineering services for optical applications are supported by a large factory complex and well-equipped storerooms.
Our engineers are flexible, and we can join your project at any point in its development. Whether you're still in the initial conceptual planning stages, attempting design prototyping or are trying to troubleshoot problems with an almost finished product, we are able to come along side you and help you succeed
Why Choose Avantier?
Although there are many manufacturers of lenses and other optical components, they don't all have the expertise necessary for high performance optical design. Optical expertise and engineering analysis is where we shine. Unlike many other providers, we have the potential to scale up or down with you as required. We have the resources  for full scale production of consumer products while still being able to provide individualized personal attention to small-scale projects and experimental research prototypes.
The Avantier difference means:
Experienced engineers with broad optical knowledge and a stellar design track record are available to work on your project.
An in-house factory enables us to source any part you might need, be that a standard on-shelf optic or a unique custom optic.
State of the art metrology equipment enables us to test prototypes and ensure your finished product performs exactly as intended.
A precise optical device requires careful planning, extensive know how, and access to a wide variety of substrates and manufacturing techniques. Our factory has produced high performance complex optical devices for a wide variety of  critical applications, from cutting edge scientific research to lifesaving medical devices to key defense initiatives.  Our engineering consulting services for optical applications gives you access to the experienced engineers and designers who have already done so much, and are ready and able to put their skills to work for you and make your project successful.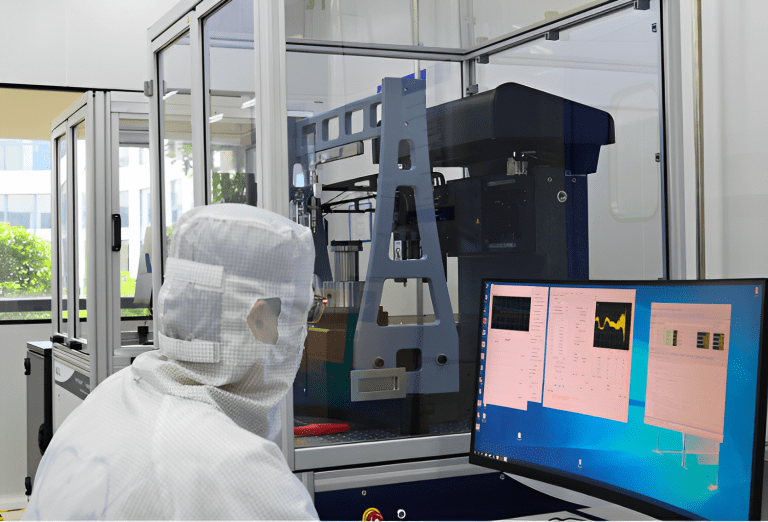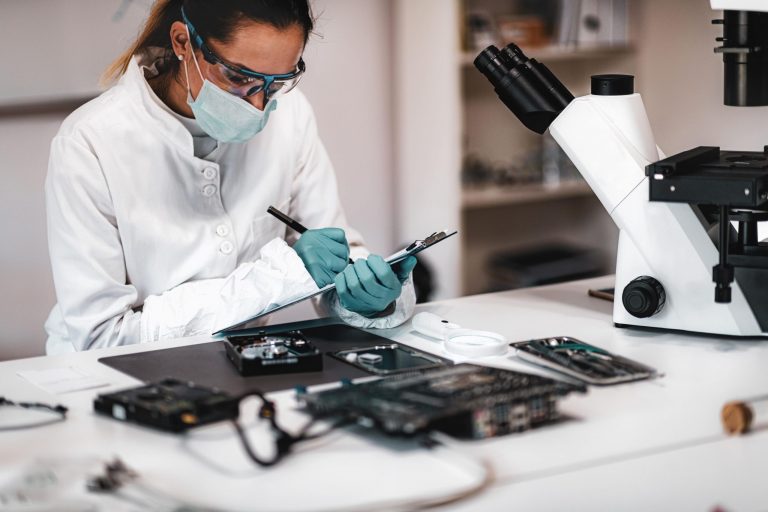 Our relationship with you doesn't end when your receive our product. We have a lifetime commitment to any optic produced at our factories, and will provide ongoing support through the lifecycle of the product. Consider us your partner in every optical enterprise, and make our opto mechanical knowledge your own. Please contact us if you'd like to schedule a free consultation or request for quote on your next project.
WE CAN HELP YOU!
Contact us NOW for sales & expert advice.