Optical Metrology Services
Avantier offers comprehensive and reliable metrology services designed to ensure precise and accurate measurements in various fields. With a strong focus on scientific metrology and adhering to strict standards, the company guarantees correct answers and dependable results for clients.
Their wide range of services includes practice tests and evaluations for legal metrology compliance, making sure that businesses meet regulatory requirements and maintain integrity in their measurements. Avantier also specializes in administering the Wiesen Test of Mechanical Aptitude, assessing the mechanical knowledge and skills of individuals in a time-limited environment.
Utilizing advanced equipment such as the slit lamp and various vision testing tools, the company performs thorough evaluations of visual acuity and eye health. Whether it's conducting aptitude tests for machine operators or providing routine eye exams, their expert professionals deliver accurate assessments and help identify any potential eye diseases or issues.
By offering reliable metrology services combined with in-depth knowledge of physical forces and measurement techniques, Avantier ensures clients can trust the precision of their data and make informed decisions based on accurate measurements.
Salt spray test
Constant temperature and humidity test
Thermal shock test
Xenon arc testing/weathering test
Ultraviolet exposure testing/wreathing test
High temperature baking test
Sand and dust testing
Vibration and shock test
High pressure high temperature water spray test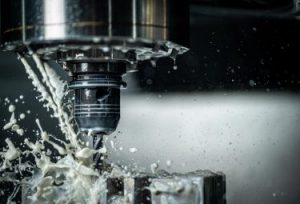 Mechanical impact test
Vibration test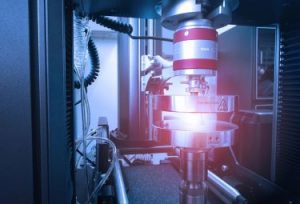 Optical Test & Equipment Examples
Surface accuracy: PV, RMS, Power, Irregularity
Surface roughness: Ra
Slope
Radius of curvature measurement for spherical components
Surface flatness: PV, RMS
Surface profile and height variation
Surface roughness: Ra, Rz, Rq
Wavefront analysis
Fringe analysis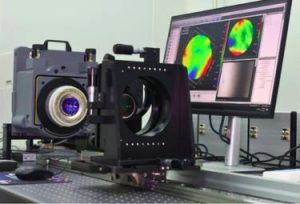 MTF on-axis and off-axis
Effective Focal Length (EFL)
Distortion
Field curvature
Lateral and longitudinal chromatic aberration
Astigmatism
Chief Ray Angle
Point Spread Function (PSF)
Depth of focus
Field of View (FOV) – Back focal length (absolute/relative)
Relative and absolute transmission
Relative illumination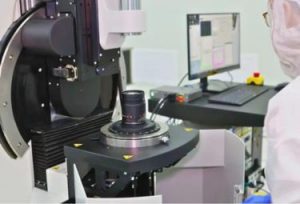 Centration error
Alignment and bonding for mounting lens in cells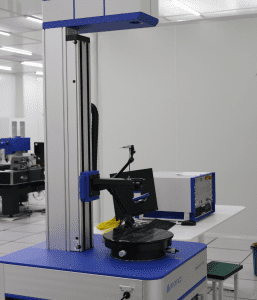 Absolute specular reflectance
Direct transmission, reflection, and absorptance
Scattered transmission and reflection d data analysis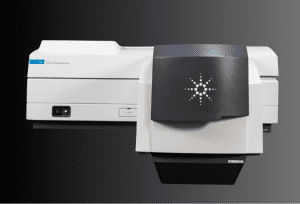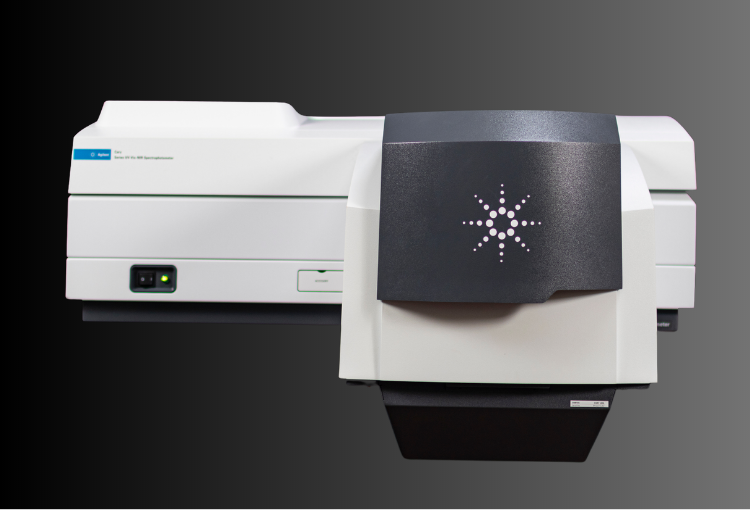 Precise transmittance or reflectance in ultraviolet to near-infrared regions
Automatic spectral evaluation (spectral evaluation function)
Evaluate multilayer dielectric films – Band gap calculation
Evaluate LiDAR collision avoidance sensor system
Haze measurement of plastics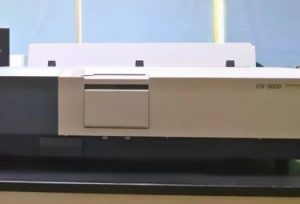 Surface accuracy: PV, RMS
Surface roughness: Ra, Rz, Rq
Surface curvature
Step height, step depth
Surface quality: S/D
2D/3D visualization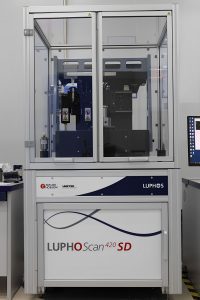 Surface accuracy: PV, RMS
Surface roughness: Ra, Rz, Rq
Surface form and flatness: flatness deviation, waviness, surface bearing ratio
Step height and step depth
Surface quality: S/D
Film thickness
3D visualization and data analysis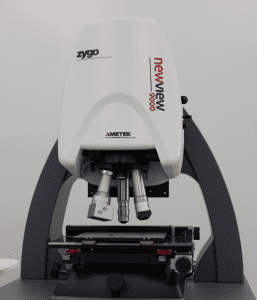 Small volume, sub-micron accuracy coordinate measuring machine
Ultra-high accuracy fixed probe head measurements to the tightest part tolerances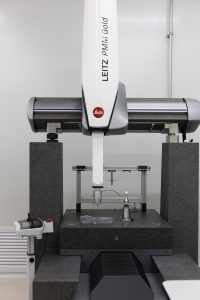 3D coordinate system for aspheric lens/lens mold/free-form curved lens/off-axis mirror/lens tool mark/optical axis of camera lens/barrel multi-stage cylinder/ diffractive lens shape/large optics
Top-surface measuring probe/AFP (atomic force probe)
Side-surface measuring probe/S-AFP
Decenter/tilt evaluation
Optical design formula
3D point group data
Expanded Aperture Sizes
Dual Channel Capability
High Resolution
Vibration Robustness
Operating Wavelengths
WE CAN HELP YOU!
Contact us NOW for sales & expert advice.