Optical Metrology
Optical metrology is the science and technology of measurements made by light radiation. These may be measurements related to the properties of light or of light sources, or they may relate to temperatures, distances between objects, or dimensions. Though there is a wide range of optical measuring techniques, typically an optical measurement will be non-destructive. It is also fast and contactless, making optical metrology a good choice for a wide variety of use cases.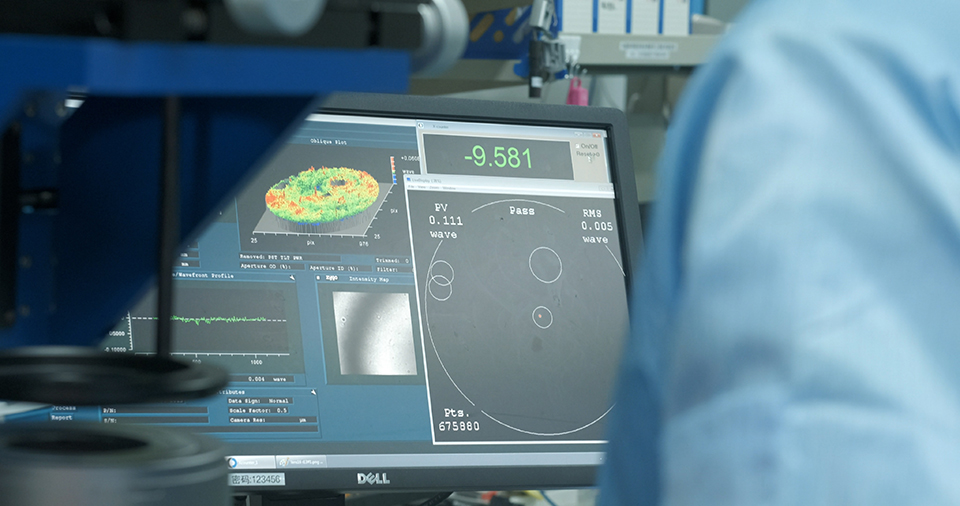 Optical Metrology at Avantier
At Avantier Inc, we design optical solutions systems and product high performance optics for optical metrology equipment for a wide variety of applications. We work at the forefront of research and developments, and produce metrology systems for research, industry, aerospace, and defense. Examples include:
Optical profilometers, which can be used to measure surface topographies at high resolution and provide more accurate measurements than a traditional microscope
Spectrographs and wave meters used to obtain precision measurements of spectral optical properties
Fiber-optic temperature and strain sensors, which can measure temperature and strain for oil, gas, and power lines
Optical clocks, an optical metrology tool that can use the highly precise measurement of optical frequencies to keep at a higher standard than even atomic clocks
Optical temperature sensors that use thermal emission to take optical measurements of the temperature of hot objects
Optical time-domain reflectometers, which can be used to inspect fiber optics and find faults in splices or connections
Optical coordinate measuring machines (CMMS) which use optical triangulation methods to scan objects in 3D and derive coordinate measurements.
Time of Flight sensors that use the real-time time of flight of a laser pulse to quickly measure ranges and the depths of various points, even at great distances.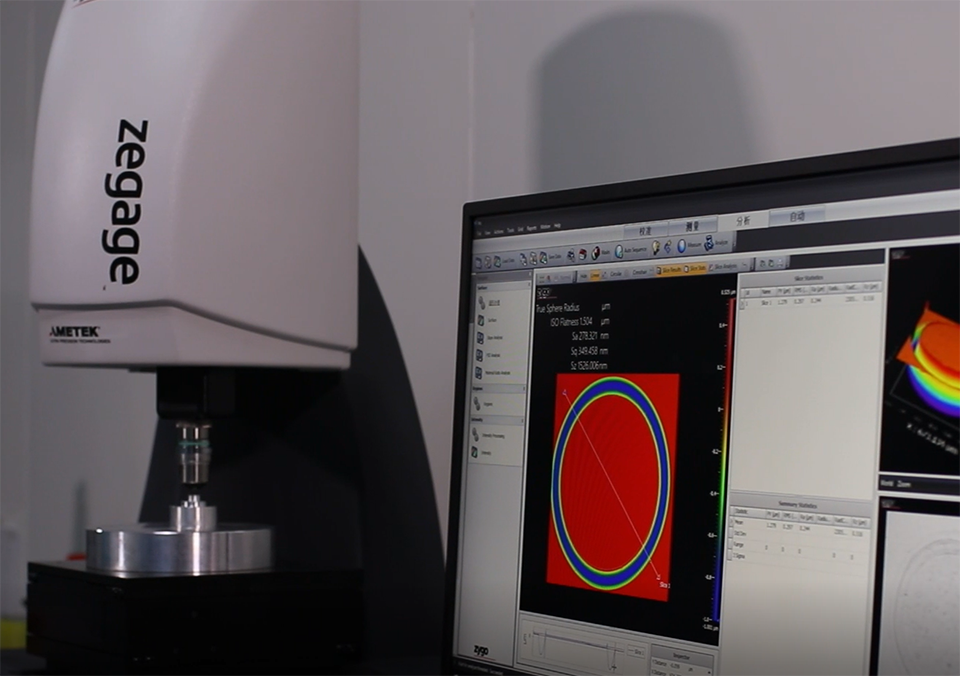 In-House Optical Testing
But not only does Avantier produce a wide variety of metrology equipment for use in industry, research, medicine and defense, our own state-of-the-art metrology equipment allows us to thoroughly test every component and assembly before it leaves our factory.
For instance, our Zygo Verifire Interferometer provides fast and accurate readings of surface accuracy, surface form as well as the transmitted wavefront of optical components and assemblies. Our Trioptics MTF test stations enable us to take a full range of infrared wavelength MTF measurements, both off-axis and on-axis, for our high precision lenses. Some measurements taken with this precision metrology equipment include:
Field Curvature
Astigmatism
Distortion
Relative FFL/BFL
Effective Focal Length
Through Focus MTF
Line Spread Function
Phase Transfer Function
We take quality control very seriously and can work with you to ensure that your order meets your custom standards and requirements. Alongside standard optical measurements, we also conduct environmental testing of our products to determine performance in temperature and humidity extremes or under conditions with high shock and vibration. All of our certification reports and product testing reports are available on request. We also ensure that all raw materials used in our optical products are fully traceable. For more information, or to discuss manufacturing limits and your custom metrology request for quote on your next project, please contact us.
WE CAN HELP YOU!
Contact us NOW for sales & expert advice.