Our warranty policy
Our optical components and optical lens assemblies undergo thorough inspection and testing to meet the highest industry standards. Avantier guarantees the quality of every design, lens assembly, and optical component. We take pride in providing products of exceptional quality and ensure a hassle-free customer experience. Our primary objective is your complete satisfaction with our product quality, delivery, and pricing. You can trust that we fully support our products.
Our optical products and designs are based on the customer's original requirements or specifications. We stand behind our optical products and designs 100%
Our warranty for all optical components and optics assemblies includes a one-year-guarantee, inclusive of all parts and labor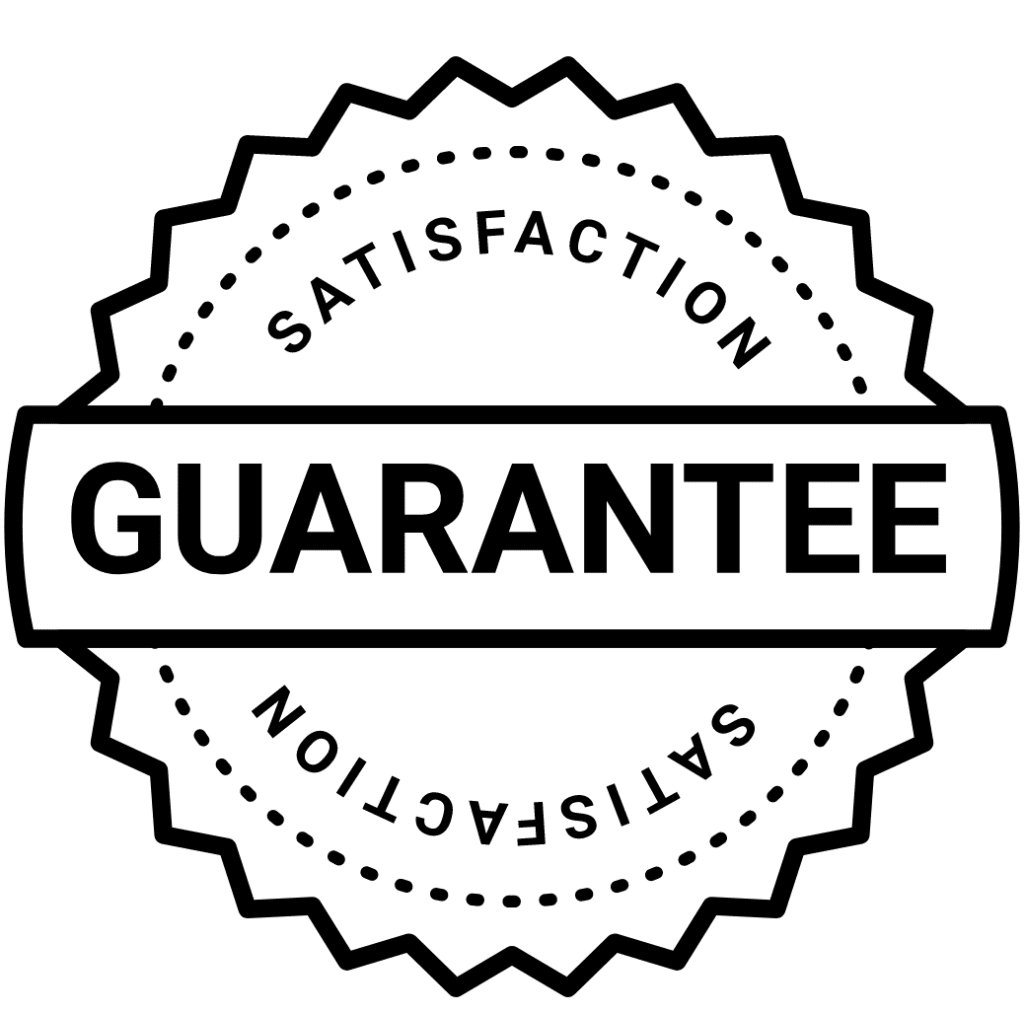 Please contact our sales for detailed information regarding our optical components, optical lens assemblies, optical mechanical design, and engineering services.
WE CAN HELP YOU!
Contact us NOW for sales & expert advice.